Welcome to North Mason Bible Church Activities and Events.
Sunday Worship Service 11:00
9:45am CrossTrainer Children's Sunday School – Pavilion.
"Enjoying God's Family" Pastor Jim Porter
– Youth Room
"Bible Myths and Legends" Marty Brush
– Pavilion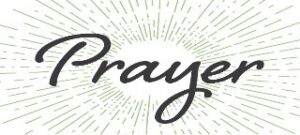 Sunday Evening 5:30 – 6:00 Light meal 6:00 – 7:00 Prayer
North Mason Bible Church
Youth Room.
"In a world that seems out of control we have access to the One who is in control."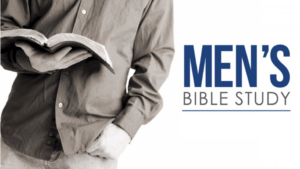 Men's Bible Study 6:30pm Youth Room
"Journey Through The Minor Prophets"
Visit our Men's Ministries under Ministries
Men's Breakfast and Bible Study on every 3rd Saturday,
Family Fishing Day, Church Work Day

Visit our Student Ministries page under Ministries
Wednesday 6:00pm – 8:00pm

Middle School & High School
CrossTrainers (Children's Ministry)
Visit our CrossTrainers

page under Ministries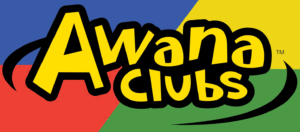 Awana Clubs on Wednesday 6:15 – 8:00pm.
Please check out the following pages for more information on our ministries:
CrossTrainers (Children's Ministry)
Grief Share
Visit our Grief Share Ministry under Ministries – Thursdays 6:00 – 8:00pm.
Next class January 27, 2022 $20.00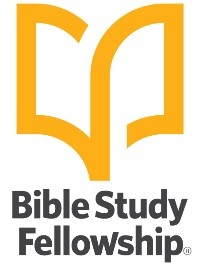 Women's Bible Study Fellowship
Women's Ministries Bible Study 2nd Saturday
Youth Room 9:30 – 11:00 am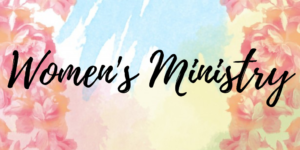 Visit our Women's Ministries under Ministries
Men's Ministries Bible Study & Breakfast 2nd

Saturday
Worship Center 7:30-9:30am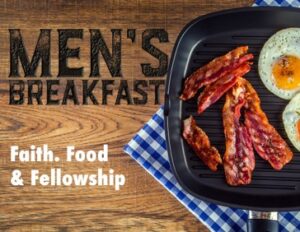 Visit our Men's Ministries under Ministries
Men's Breakfast and Bible Study on every 2nd Saturday, Weekly Men's Bible Study on Monday evenings, Family Fishing Day,
Church Work Day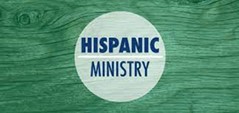 Saturday 6:00pm