82 E Campus Drive
Belfair, WA 98528
360-275-4555
Sunday Worship Service 11:00
9:45am CrossTrainer Children's Sunday School – Pavilion.
"Psalms – Songs that Touch the Heart"
A mindless faith is blind and a heartless faith is bland. It takes the heart as well as the mind to know the Lord, to worship, love and obey him, to trust him with your burdens. The Psalms nudge us into a warm personal fellowship with our Creator. Allow the Psalms to draw you closer to your Lord, into his comfort, into his joy while learning how to apply their truths in your life."
"Faithfulness And Hope: I & II Thessalonians.
Dean Shriver will lead an adult Tool Time study through I & II Thessalonians during the spring quarter beginning Sunday, April 2nd at 9:45am. We will meet in the Youth Room in the office building.
I & II Thessalonians reminds us of the nature of saving faith, the marks of genuine ministry, our calling (by God's enabling grace) to pursue holiness, and the hope we find in the soon to come return of Jesus! Join us as we learn how to walk with Jesus and be His light in a dark world that rejects Him!"
Prayer and Light Lunch After Worship Service
"In a world that seems out of control we have access to the One who is in control."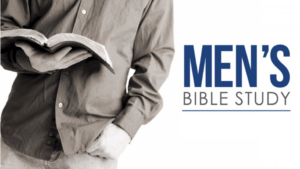 Men's Bible Study 6:30pm Youth Room
"Journey Through The Minor Prophets"
Visit our Men's Ministries under Ministries
Men's Breakfast and Bible Study on every 2nd Saturday
Family Fishing Day, Church Work Day, Men's Retreat

Beginning in September 2023
Visit our Student Ministries page under Ministries

Wednesday 6:00pm – 8:00pm
Middle School & High School
Youth Group is going strong through the Summer and we have some fun events coming up! Question??? Please contact Colton, Cindy, Damien or contact the office 360-275-4555
CrossTrainers

(Children's

Ministry)
Visit our CrossTrainers page under Ministries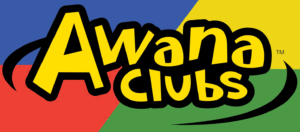 Awana Clubs

on Wednesday 6:15 – 8:00pm.
Meets September 6th through end of April
Please check out the following pages for more information on our ministries:
CrossTrainers (Children's Ministry)
GriefShare
Visit our GriefShare Ministry under Ministries – Thursdays 6:00 – 8:00pm.
Beginning October 20th 6:30 – 8:30 pm
$25.00 for book. For information please call 360-277-8756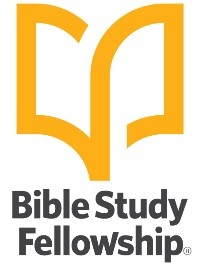 Women's Bible Study Fellowship
Meets September 15th 2023 to end of May 2024
Men's Ministries Bible Study & Breakfast 2nd

Saturday
Worship Center 7:30-9:30am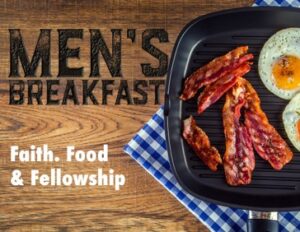 Visit our Men's Ministries under Ministries
Men's Breakfast and Bible Study on every 2nd Saturday, Weekly Men's Bible Study on Monday evenings, Family Fishing Day,
Church Work Day, Men's Retreat