82 E Campus Drive
Belfair, WA 98528
360-275-4555
Christmas Eve Candlelight Services
December 24th 5:00pm and 7:00pm
*Childcare up to 8 years old provided
Sunday Worship Service 10:30
Adult Sunday School (Tool T
ime)

Jesus said, "Go into all the world and preach the Good News." (Mark 16:15) But statistics show most Christians have never led someone to faith in Jesus. Why don't we share this Good News? Often we are scared or don't feel prepared.
Sharing the Gospel is not complicated. It's not a formula, a program, a sales pitch or and argument to win. Evangelism is simply telling two stories: Yours and Jesus. You can do this!
Please join us as we take a look at the study through the book of John.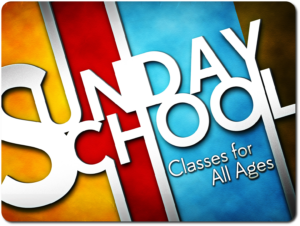 9:15am CrossTrainer Children's Sunday School – Pavilion.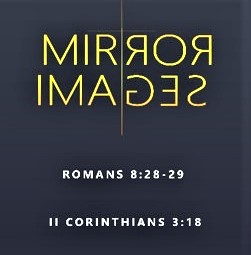 Sunday Worship Service 10:30
Prayer and Light Lunch After Worship Service
"In a world that seems out of control we have access to the One who is in control."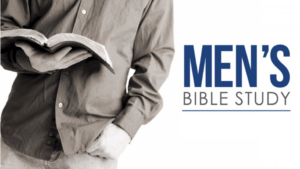 Men's Bible Study
"Journey Through The Minor Prophets"
Visit our Men's Ministries under Ministries
Men's Breakfast and Bible Study on every 2nd Saturday
Family Fishing Day, Church Work Day, Men's Retreat

Beginning in

September

2023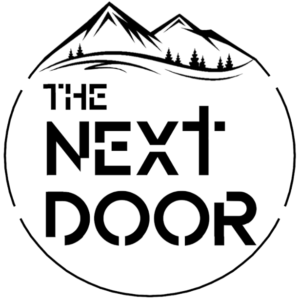 Wednesday 6:00pm – 8:00pm
Middle

School & High School
Youth Group is going strong through the Summer and we have some fun events coming up! Question??? Please contact Colton, Cindy, Damien or contact the office 360-275-4555
Visit our Student Ministries page under Ministries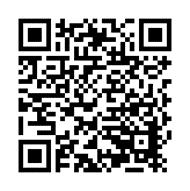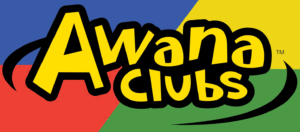 on Wednesday 6:15 – 8:00pm.
Meets September 6th through end of April
Visit our children's ministries page under Crosstrainers

GriefShare
Beginning October 7th 6:30 – 8:30 pm
For information please call 360-277-8756
Visit our GriefShare Ministry under Ministries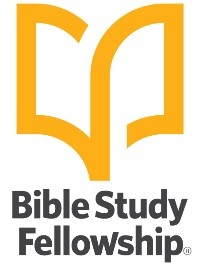 Women's Bible Study Fellowship
"John's Gospel – The Truth"
Fridays to end of May 2024 in the church foyer
Men's Ministries Bible Study & Breakfast 2nd

Saturday
Worship Center 7:30-9:30am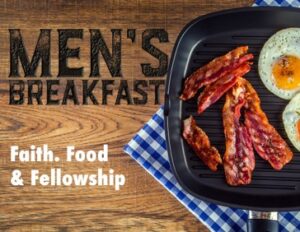 Visit our Men's Ministries under Ministries
Men's Breakfast and Bible Study on every 2nd Saturday, Weekly Men's Bible Study on Monday evenings, Family Fishing Day,
Church Work Day, Men's Retreat