Men's Ministry
The purpose of the Men's Ministry is to help men build their relationship with Jesus Christ in their public and private lives so that their walk of faith will be dynamic in leading their families and others to Jesus Christ.
"Be on your guard; stand firm in the faith; be men of courage; be strong. Do everything in love". 1 Corinthians 16:13-14
Men's Bible Study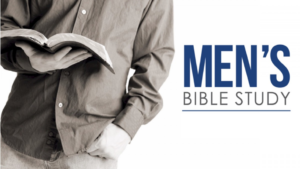 Every Monday evening at 6:30pm.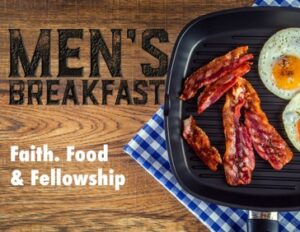 Men's Breakfas
t
On the 2nd Saturday of every month, a
crew of great men come toget
her and cook a delicious breakfast.
M
e
n's Breakfast gives us the opportunity to meet together, hear a guest speaker, and enjoy good food. The breakfast starts at 7:30 am.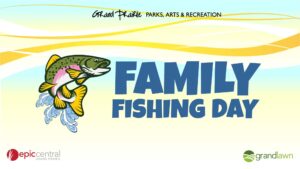 Throughout the year, Men's Ministry does a variety of other events to engage in and build relationships. One of these events is Men's Retreat, usually falling on a weekend in April. Other events include hikes, family fishing day, and work days at the church.