Women's Ministry
The Women's Ministry of North Mason Bible Church desires to meet the spiritual and fellowship needs of the women of our church.

Fuzzy Feet, Folly and Film!
Join us for some Christmas time fun! December 3rd, 1 – 4 pm
Festive sock exchange, Christmas Carol Karaoke, and movie "The Christmas Card".
See Carrie Porter, Rebecca Parker, Noelle Walters or Nancy Shriver for more information
Join us for a time of fun and competition…but mostly fun!
January 14th, 2023 from 1-4 pm.
Contact Nancy Shriver, Carrie Porter, Rebecca Parker or Noelle Walters for more information.
Ladies Retreat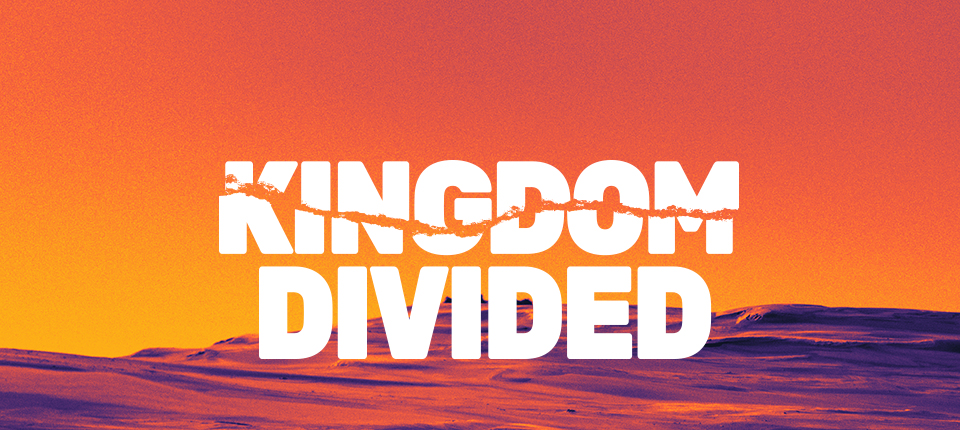 Women's Bible Study
Fellowship
Join us for the new 2022-2023 study
"PEOPLE OF THE PROMISE: KINGDOM DIVIDED"
Contact B
obbie Hunt for more information.
In addition to these seasonal events, the Women's Ministry serves by coordinating baby showers, bridal showers, ladies teas, retreats and other events to help engage in and build relationships between the women of the church.